Email to SMS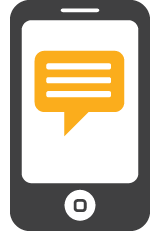 messa.mobi makes SMS available to companies and organizations

Use it by sending an email to
mobilenumber@messa.mobi
example: +46701234567@messa.mobi
Professional SMS from any email system
SMS have long been established as a convenient way to quickly communitcate with people. However when you act in a professional role, you may not want to use your private phone to contact a customer.
messa.mobi is a way for company and organization representatives to send SMS in their professional role, directly from their work email.
Group settings can adjust if outgoing SMS have a custom sender name or if the SMS should come from a generated phone number that the recipient can reply to. If the recipient reply the answer will come back to the senders mailbox.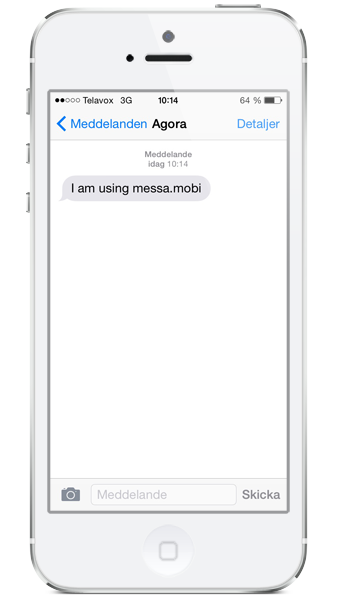 No installation required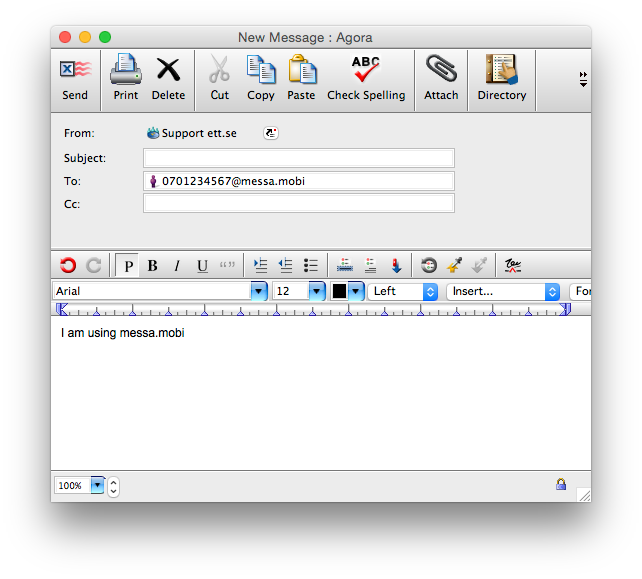 messa.mobi works out of the box with any email system. As long as you can send a normal email, you can use messa.mobi.
The message is sent as a regular email to messa.mobi. Our service then proccess the email and make it to a SMS text message.
You can try it right now! We let you have 10 free SMS to try the service.
Get more info in the manual
Download the messa.mobi manual here